Easy DIY Mini Memory Adventure Books

In just minutes, with minimal supplies - you can craft together an adorable accordion book that holds 3x4" photos or pocket cards.

Read more

FIRST DAY GIVEAWAY

Plan your FIRST DAY hike! There's a HUGE giveaway going on and you don't want to miss your chance to WIN!

Read more

Pen Pal Adventures

The PEN PAL adventure book has a purpose... to share your outdoor adventures within the pages of the book and then pass it on to your Pen Pal!

Read more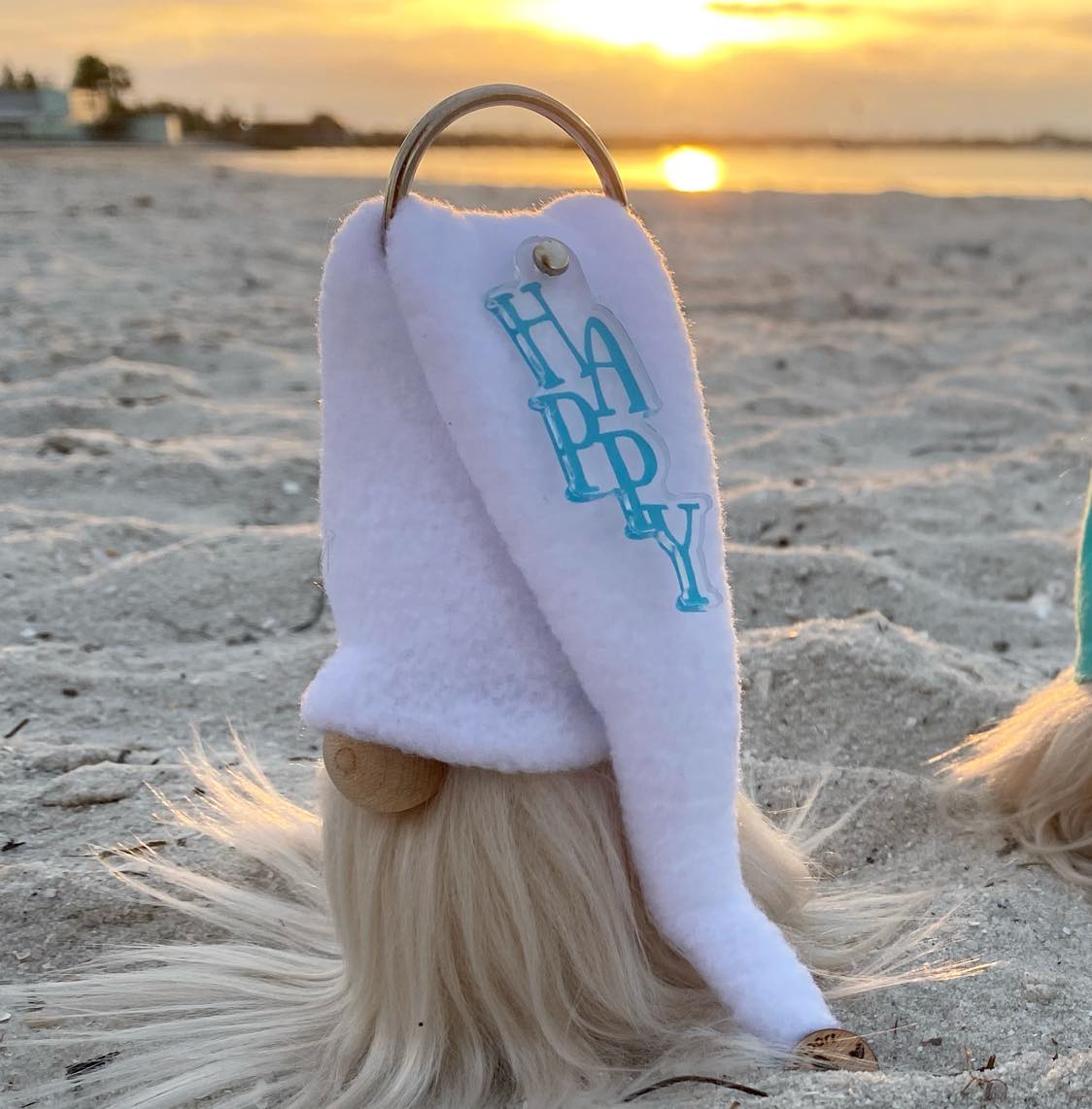 Adopt & Adventure!
The Gulfport Gnome is a mini-plush collectible meant to spread positivity and promote the healing properties of nature. Keep your gnome safe at home or clip it on your bag for on-the-go adventures.
Whether a grand vacation or a trip to the backyard hammock, every day brings a reason to get your gnome and go. We would love to know where your journey takes YOU!
See all the Gnome Adventures
Made in the USA
Our brand was built by a company of women who desire to promote the physical and mental healing properties of the great outdoors.
Our Gnomes encourage nature connectedness which generates feelings of positivity, creativity, and joy as well as inspires new journeys. 
You can feel great about your purchase knowing that you have supported dozens of small businesses across the USA and made an eco-friendly choice.
Learn more about the brand